What is NABH Certification Programme?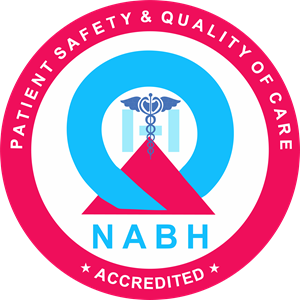 What is NABH if you ask. National Accreditation Board of Hospitals and Healthcare Providers, abbreviated as NABH is India's quality council that helps quality-seeker hospitals and healthcare providers for various accreditation programs.
Above all, NABH certification is important for hospitals to achieve. NABH accreditation hospitals are observed as the finest, most promising, and trusted in the eyes of patients seeking for quality health services. 
Additionally, to obtain NABH certification, authoritative acceptance is required. Thus, to obtain the NABH accreditation certificate contact us (7877247311), nabh consultant in jaipur.