AHA Certified ACLS Training in India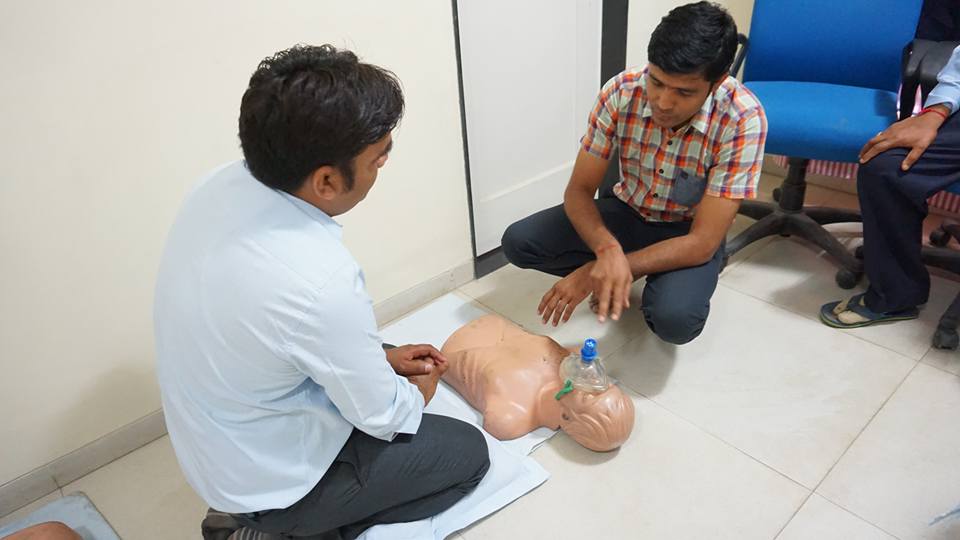 The central nous of death in India has mostly occurred from heart attacks. As per the statistics, 1/5th of the death scene in India is from Coronary Heart Disease. Hence, there is a huge need for nurses, doctors, rebellions, first responders, and even the general public to be aware of fetching and identifying the symptoms of cardiac arrest. 
If you are looking for "ACLS training center near me" or want to get ACLS certification, then, might G Emergency Care Services is a perfect training center option. G Emergency Care and Training have established an office at Rajasthan that has AHA (American Heart Association), certified doctors and nurses, to provide care for heart disease and stroke. They are also award-winning training center to conduct basic life support (BLS) and First-aid CPR. 
Moreover, the training of ACLS is a highly case-based course which only qualified health care providers can provide, at GCT you can possibly enhance resuscitation skills in the management of cardiac arrest along with hands-on practical sessions.