AHA Certified ITLS Training in Jaipur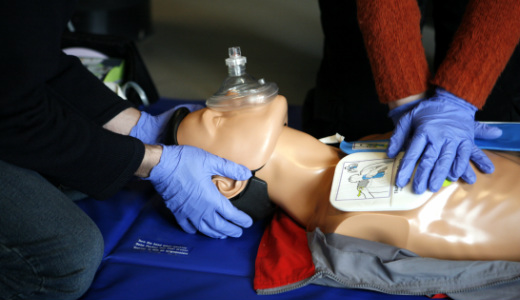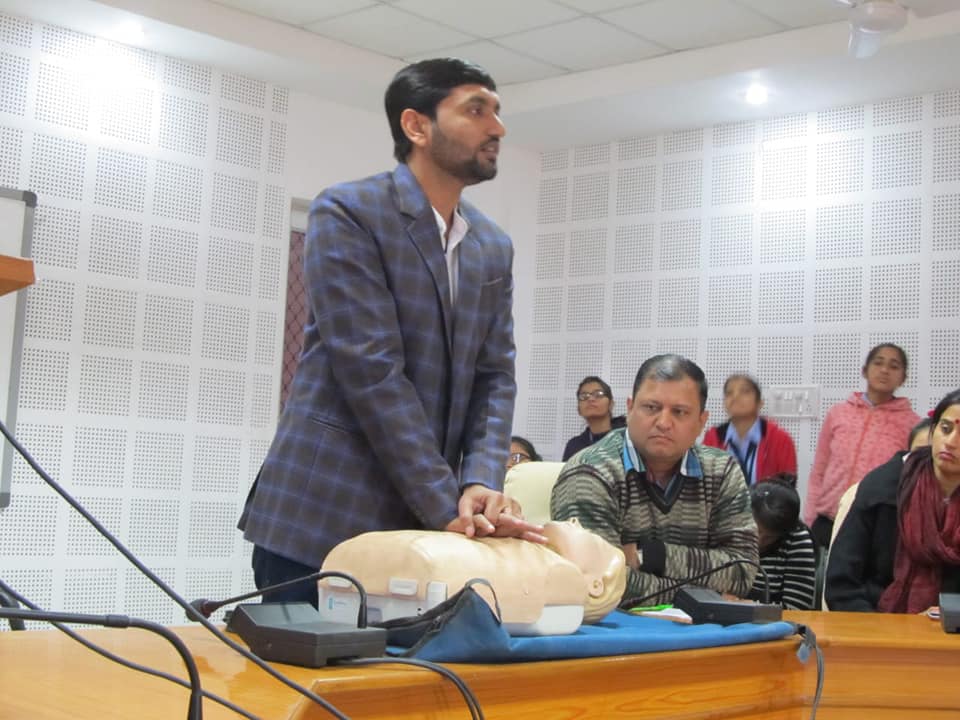 Life is full of uncertain and filled with causalities! To being prepared in advance to handle future life-threating activities from falls, motor vehicle collisions, and gunshot wounds get started with advanced ITLS certification training today. 
ITLS stands for International Trauma Life Support refers to the emergency department that deals with sudden attack treatments without the presence of specialized services to handle and care for victims of major trauma. Here, at GCT, learn how to act, what to do, and how to manage trauma victims in real-life from specialized ITLS instructors. 
With the help of our versatile designed course and intelligent practical sessions, get yourself ready to perform better in the real act of the event. ITLS training in Jaipur, India available for everyone and can easily enroll to get perfectly trained. Basically, it is highly-designed for nurses, doctors, paramedics, and others who want to save someone's lives.